The ferries going to Corfu from Italy
In high season 3 to 4 ferries leave for Corfu from Italy per day. The high season starts in May and runs until early or mid-September. 
Corfu is a very popular UNESCO World Heritage destination[1]Corfu – World Heritage with over 300.000 arrivals per month in the key months. (June/July/August/September) most visitors arrive from Greece or by Plane. The third option however are the ferries that go from Italy to Corfu.
These ferries that leave for Corfu are easily compared through our partners. Also, be sure to check the booking comparison engine below. 
Booking trips from Italy to Corfu
A good way to check possible ships and connections to Corfu is by playing around with the booking engine below:
From Ancona to Corfu
The ferries leaving from Ancona don't have the best ratings in the world, but they do bring you from Italy to Corfu for a normal price. 
From Brindisi to Corfu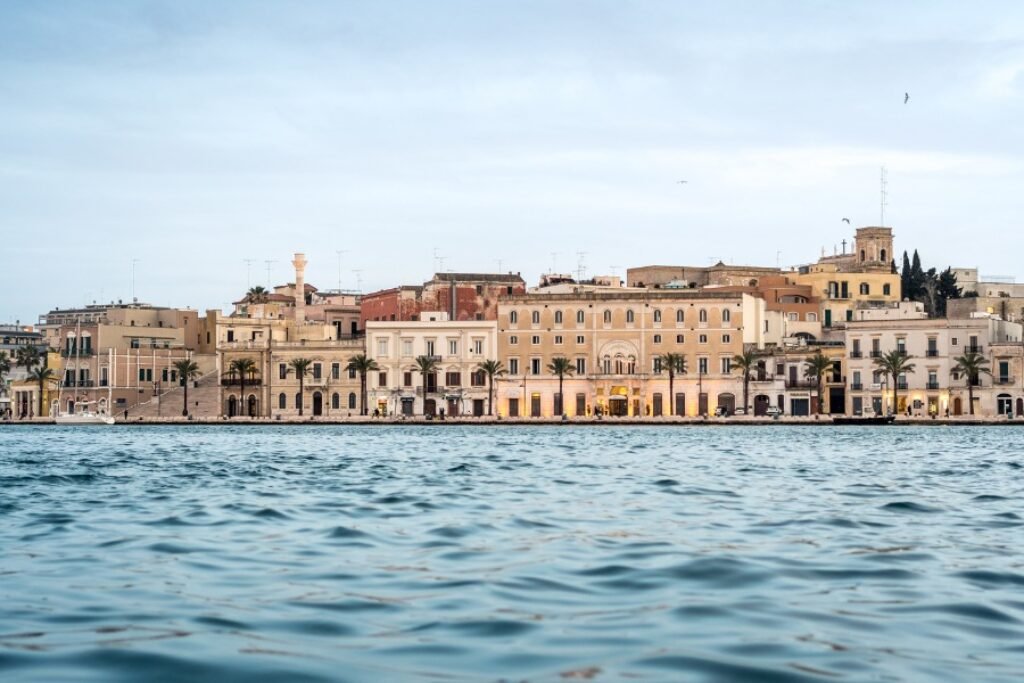 When you travel from Brindisi to Corfu you'll have the shortest travel time, for many travelers this also brings a rather positive travel experience compared to other crossings from Italy to Corfu.
Corfu
Five Facts you should know about Corfu, before you book! 
Corfu is the Seventh-Largest Greek Island. 
The main city on the island is also named Corfu. (and is lovely)
Corfu is home to 115 beaches.
The island has two names. Corfu is also called Kerkyra!
Corfu is the westernmost part of Greece and the northernmost of all the Ionian Islands.
Frequently Asked Questions
7 Hours, 10 Hours and 15 Hours.
The starting price is approximately € 65. Though this price is difficult to reach in the high season. Expect about € 300 to € 400 if you go by car.
Leaving from Brindisi makes this ferry crossing very short and has good reviews online. That would be our current #1 Choice. 
Ask, answer, and explore ferry routes with the community's expertise!