Island Guides
Saint Martin (or Sint Maarten in Dutch) is a Caribbean part of the Netherlands, where the weather is always nice. A wonderful holiday destination, especially during the gloomy winter months.
Read More »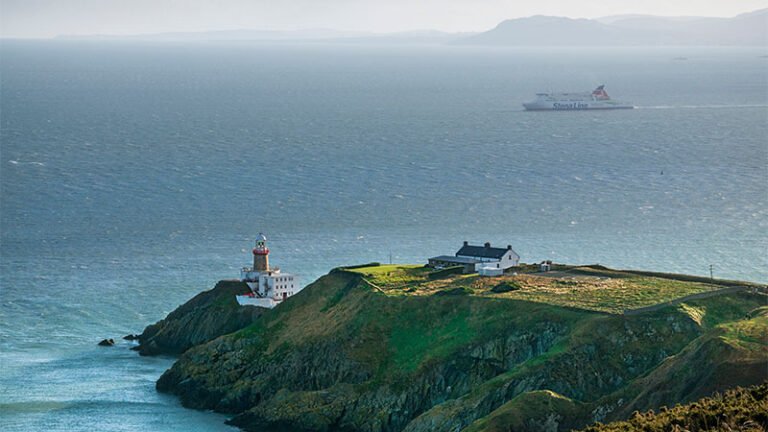 Ferry Guides
Do you want to travel to Ireland from mainland Europe (The Netherlands, Germany, Belgium or France)? And do you travel with your own transport? Great, then you have the pleasure
Read More »
Travel Tips
We at FerryGoGo rarely communicate offers from ferry companies through our blog since not all offers are simply good enough to communicate. This one, however, we just couldn't pass up:
Read More »
Embark on a thrilling voyage of discovery with our adventurous ferry travel magazine! Join us as we navigate the world's most captivating waterways, from remote island hopping to epic coastal journeys. Get ready to set sail and uncover the hidden treasures, untamed landscapes, and remarkable cultures that await on these exhilarating ferry adventures.
Sail to stunning locations around the world!
Island Guides
Do you dare to swim with a bunch of hammerheads? Bimini is not that big, but the underwater world of Bimini is enormous and also incredibly beautiful. Bimini is the
Read More »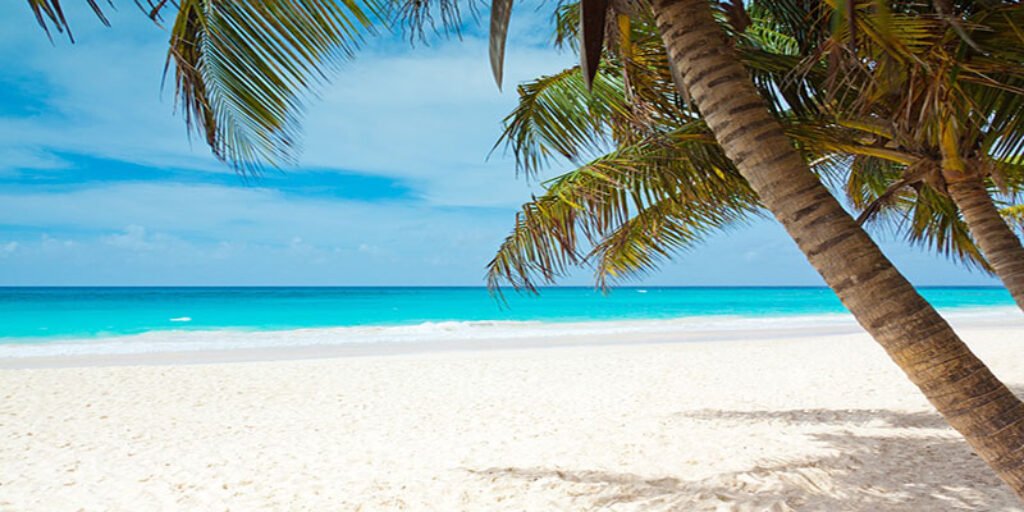 Island Guides
Bonjour! Meet Guadeloupe: a French paradise in the Caribbean Sea. French life in the tropics Where French wine and Caribbean rum meet; there you will find Guadeloupe. As part of
Read More »
This will help you on your way:
Ferry Guides
Ah, the joys of sailing. The cool breeze, the sound of waves, the wide open horizon. What could be better? Well, for some of us, seasickness can quickly ruin the
Read More »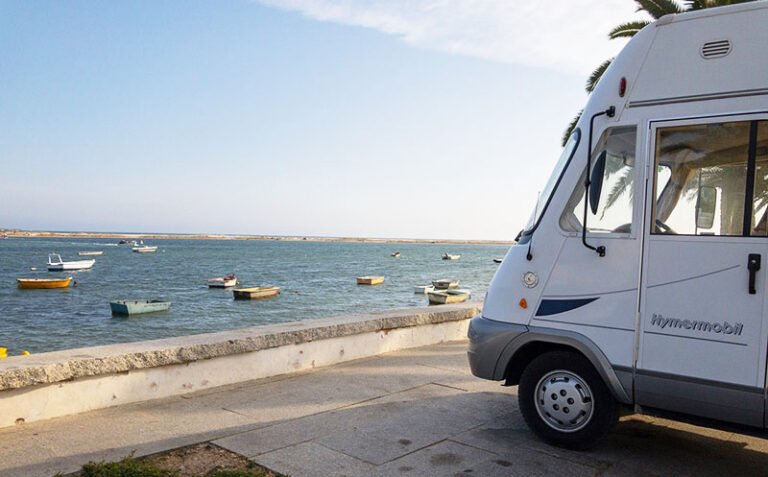 Travel Tips
Are you an avid camper? Then it is good to know that your caravan or motorhome may be taken on board. Whether you have booked a campsite in France, England,
Read More »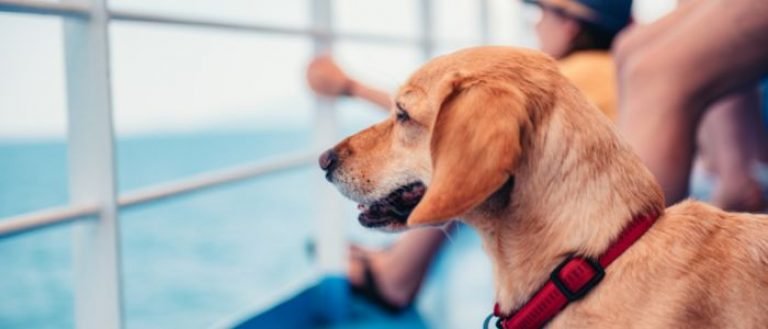 Ferry Guides
Can your dog come with you on holiday when you take the ferry? The rules of the ferry companies surrounding traveling with pets and dogs are different for every ferry
Read More »