How to get to Vancouver from Seattle
The city of Vancouver can be reached by car from Seattle in 3 hours, as Vancouver isn't situated on Vancouver Island. To provide the best guidance on this particular route for our visitors, we need to know the following: 
Do you want to travel to Vancouver Island (Victoria) instead? Then this guide will help you here.
Do you want to travel to Vancouver by taking two ferries (with or without a car) and visit Vancouver Island in between? Then this guide will help you here.
Or do you seek a direct ferry from Seattle to Vancouver? This ferry doesn't exist since it can't compete with the BC 99 highway. It's just under 3 hours to reach Vancouver from Seattle by car. The train and the bus take about 4 hours.
To Victoria Island with a car from the Seattle region
If you want to take your car with you to Victoria Island there is only one good option you can take. You need to drive to Port Angeles and hop on the ferry to Victoria.
Black Ball Ferry Line operates the M.V. Coho passenger and vehicle ferry linking Victoria, BC on Vancouver Island with Port Angeles.
You can reach Port Angeles in just under 3 hours from Seattle downtown. 
Port Angeles to Vancouver Island / Victoria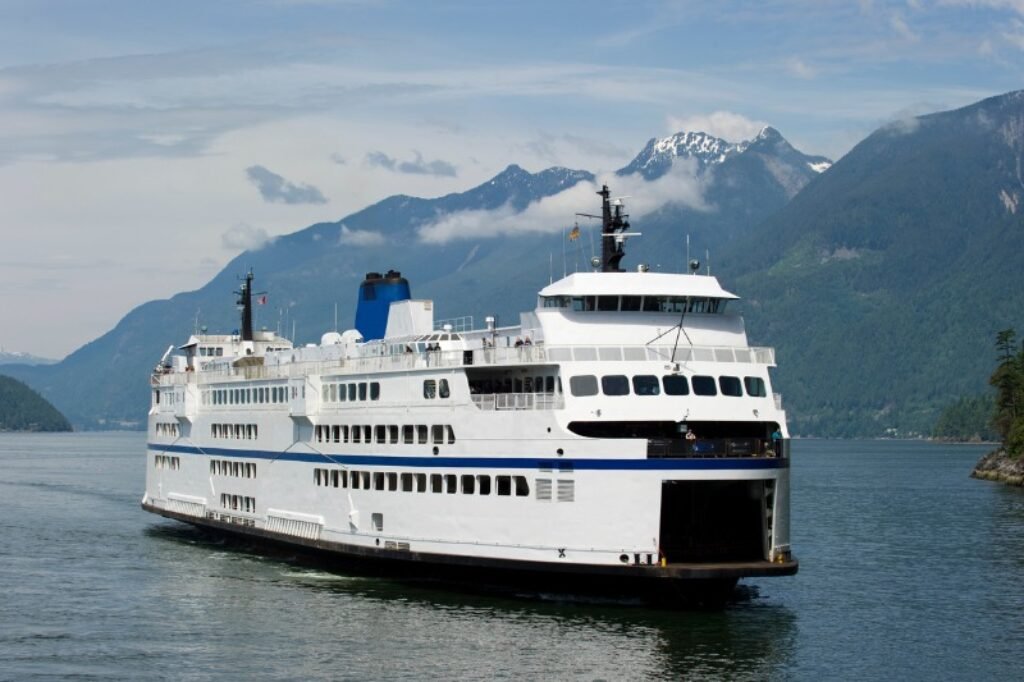 To the city of Vancouver from Victoria Island
This is a route on which you must take stops in between to make it worthwhile, otherwise, it's simply better to drive to Vancouver from Seattle.
There are two ideal routes, every route starts with first getting to Victoria from Port Angeles or from Seattle (without a car). There used to be an alternative but the route from Anacortes to Sidney is on hold.
Step 1: With a car to Victoria from Seattle,
Step 1: Without a car to Victoria.
Without a car, it's of course most convenient to travel from the heart of Seattle to Vancouver Island / Victoria. If you arrive at Victoria you can stay there for a few days and then simply take the bus or shuttle to the next ferry leaving from Swartz Bay.
Step 2: To the city of Vancouver from Victoria Island
We have got extensive guides on these crossings alone: 
To summarize those guides: the best two connections are simply the ones below and the choice depends if you stay in Victoria or if you are staying in Nanaimo. Prices and rates for these ferries are the same: