Isle of Mull ferries
The ferries to Mull sail from three different locations. When arriving from the East (or from te direction Glasgow), the most handy ferry is the one that departs from Oban. 
See on the ferry map below where the ferries to Mull sail.
Isle of Mull
The island of Mull is a somewhat larger island within the Inner Hebrides and is known for its beautiful nature. You can go there to spot: Eagles, otters, deer, seals and many different fish species. for example whales, dolphins and basking sharks.
Island hopping thanks to Calmac's ferry network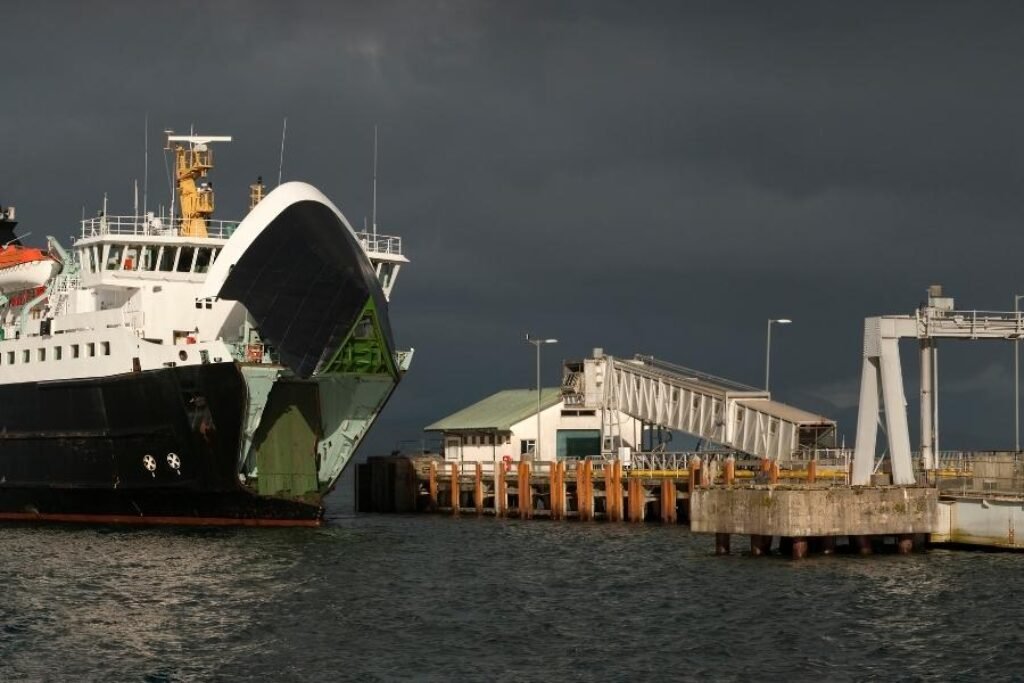 CalMac Ferries Ltd, also known as Caledonian MacBrayne, is a ferry operator owned by the Scottish Government. It is the largest ferry operator to the main islands on the west coast of Scotland.[1]Caledonian MacBrayne, Wikipedia.org The ferries connect The Hebrides with Scotland.
The area is very suitable for Island hopping. In this way you get to know the unique atmosphere and nature of different islands. Check our handy ferry map of the Hebrides to get a good view of the possibilities.
Frequently Asked Questions
The ferry crossings are operated by Caledonian MacBrayne (CalMac).
Use our ferry guides and maps
Ask, answer, and explore ferry routes with the community's expertise!