Ferry to Hamilton Island and Airlie Beach
Hamilton Island is a popular tourist destination in Australia and an excellent place to enjoy your Whitsunday Islands Holiday. Many people traveling to this island go there by plane, but the passenger ferry is also a very nice choice! Ferry operator Cruise Whitsundays sails multiple times per day to Hamilton Island Marina from Airlie Beach. Sometimes they make a stopover at Daydream Island or Hamilton Island Airport but often there is a direct connection.
Other helpful insights
Adult prices are AUD 61,90, and tickets for children cost AUD 51,90.
Also, check out this alternative from Shute Harbour.
Most hotels offer a pick-up service from the harbor.
Tickets and Booking
You can easily find out availability and ticket prices by filling in the input fields below.
FAQ
Which ferry companies sail on this crossing?
The ferry between Airlie Beach and Hamilton Island is currently operated by: Cruise Whitsundays.
How long does the Airlie Beach-Hamilton Island crossing take?
The travel time of the Airlie Beach-Hamilton Island ferry is around: 30 minutes. Please arrive early at the harbour and calculate extra time for check-in and boarding if necessary. How long in advance you need to be present is usually communicated on your ticket or on the website of the ferry operator you sail with.
How often does the Airlie Beach-Hamilton Island ferry sail?
You can usually take the ferry from Airlie Beach to Hamilton Island (or the ferry from Hamilton Island to Airlie Beach) 9 times per day. Depending on the season, the number of people on the ferry and the weather forecast, the ferry company can deviate from the timetable/ferry schedule.
What is the distance between Airlie Beach and Hamilton Island?
The distance between Airlie Beach and Hamilton Island is approximately 9 miles or 15 km.
Other Guides
Australia
Australia
has a number of beautiful islands that are easily accessible by ferry. See where all ferries go in our handy ferry guides.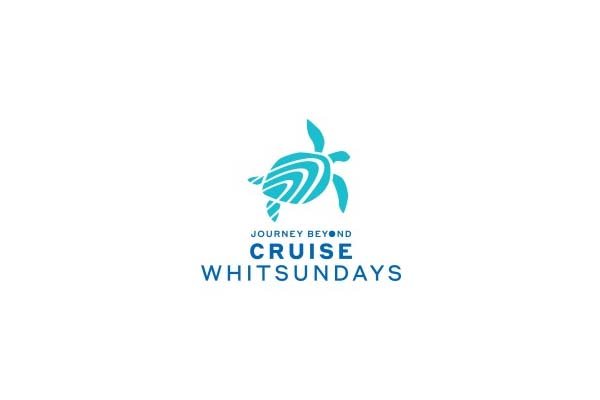 Airlie Beach-Hamilton Island