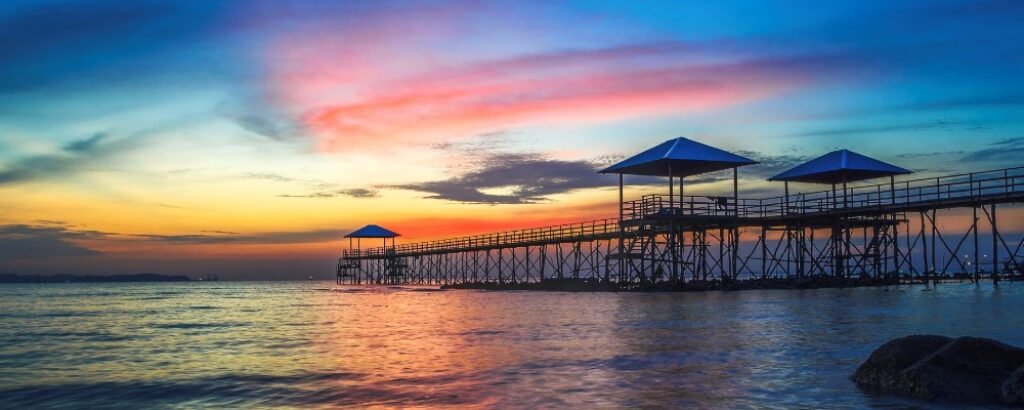 The ferry between Tanah Merah in Singapore and Nongsa in Batam, Indonesia, offers a convenient and popular transportation option. The average travel time for this route is approximately 30 to 45 minutes, providing a swift journey across the Singapore Strait.
u003cstrongu003eWhat you need to know about this ferry:u003c/strongu003e the queue for immigration at the ferry terminal can be long (up to 1.5 hours); however, this isn't a regular thing.
Ticket prices for the Tanah Merah to Nongsa ferry typically range from SGD 25 to SGD 35 for a one-way trip, but it is advisable to check with the ferry operators for the most up-to-date pricing information.
The route caters to both commuters and leisure travelers, facilitating easy access to the beautiful resorts, golf courses, and attractions in Nongsa and the wider Batam area.
Batam Ferry Map
The following map offers comprehensive and reliable navigational assistance for travelers seeking to embark on a ferry journey from Singapore to Batam, facilitating seamless and efficient travel planning. You can also read our guide with all connections to Batam on them: From Singapore to Batam. The Tanah Merah to Nongsa ferry route is included on the map below:
Batam Ferry Tickets
You can easily find out availability and ticket prices by filling in the input fields below.