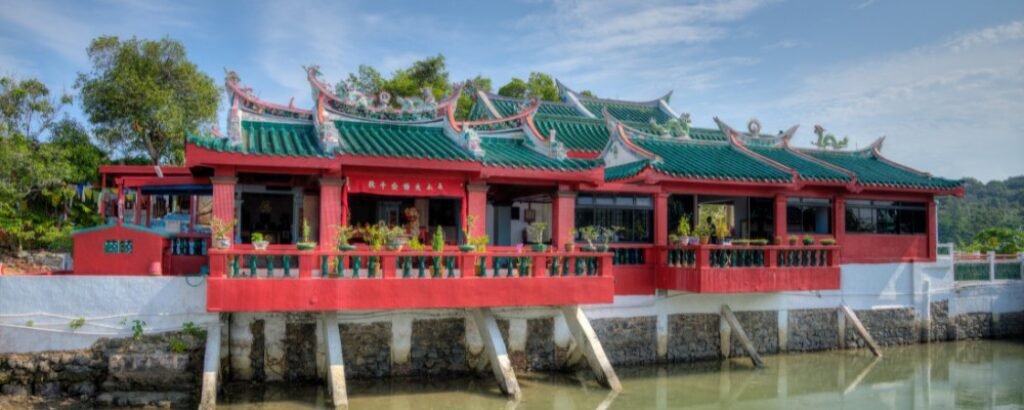 The ferry connection between Marina South Pier in Singapore and St. John's Island offers a scenic transportation option for travelers.
You can book these trips easily and conveniently on klook.com.
With an average crossing time of approximately 30 minutes, this service operates with regular departures from Singapore by Marina South Ferries. Passengers can enjoy the journey between Marina South Pier and St. John's Island, known for its serene beaches and lush greenery.
Alternative routes include ferry services to nearby islands such as Kusu Island and Lazarus Island, offering visitors a chance to explore the natural beauty of Singapore's southern islands.
You will need to bring your own food to these islands as there are no shops on the islands.
Marina South Pier-St. John's Island