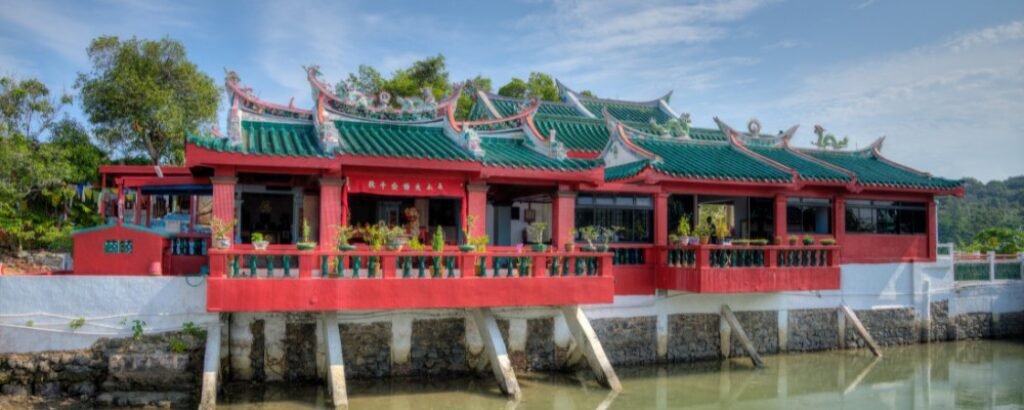 The average crossing time for this route is approximately 20 to 30 minutes, making it a quick journey.
You will need to bring your own food to these islands as there are no shops there.
The native name: 龟屿 குசு தீவு
Passengers can enjoy exploring the attractions and tranquility of Kusu Island, known for its turtle sanctuary and Chinese temple (See image above). Alternative routes from Marina South Pier include ferries to nearby islands such as St. John's Island and Lazarus Island, offering more options to explore Singapore's southern islands.
u003cstrongu003eAddress of the Marina South Pier: u003c/strongu003eMarina South Pier, 31, Marina Coastal Drive, Singapore 018988
Marina South Pier-Kusu Island