The journey between Colonia del Sacramento and Buenos Aires covers a distance of approximately 50 kilometers, and the ferry typically travels at a speed of around 50-60 kilometers per hour.
Passengers can choose from a range of ticket options, including economy, express, and classic tickets depending on their preferences and budget.
However if you for instance look at these options they are rather difficult to understand, also if you book at Colonia Express you don't get these options translated, so we did that for you, and even with translation it's difficult to understand:
What we can understand is that you can only book Super Economica through the web, meaning the prices are lower if you book online! Most English-speaking tourists book this ferry to get eventually to Montevideo, there is a really good and fast bus connection you can use in combination with this crossing. There is however also the option to directly go on the ferry from Buenos Aires to Montevideo.
Here you can see a Video of this trip:
Do not try to take this trip as a last-minute trip, checking in and checking out (+passport control) takes time and you have to be at the port in time.
Popular Tourist Destinations
Both Colonia del Sacramento and Buenos Aires are popular tourist destinations, with plenty of things to see and do in each city. Many visitors do day trips to Colonia del Sacramento from Buenos Aires.
The fast boat is 1 hour, and the slow boat is about 3 hours.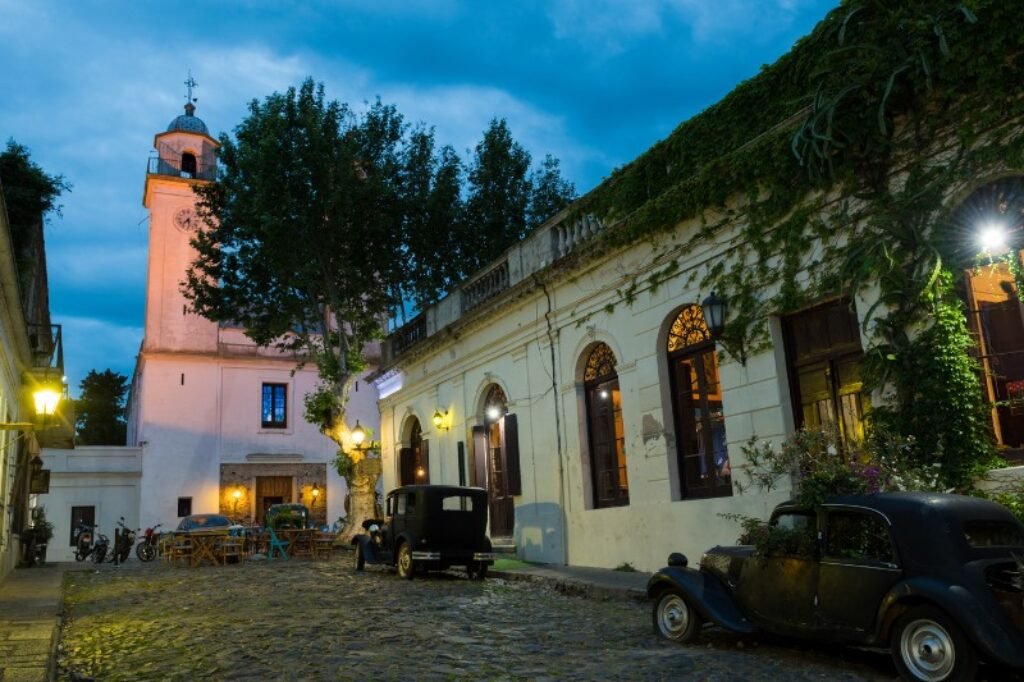 On this route, the differences between the two operators Buquebus and Colonia Express are really small, the only difference is the place where you need to check in, but even that is just 500 meters away from each other.
FAQ
Which ferry companies sail on this crossing?
Colonia Express and Buquebus sail on this connection
How long does the Rio de la Plata crossing take?
The travel time of the route is 1 hours and 15 minutes. Please arrive early at the port of departure and calculate extra time for check-in and boarding if necessary. How long in advance you need to be present is usually communicated on your ticket or on the website of the ferry operator you sail with.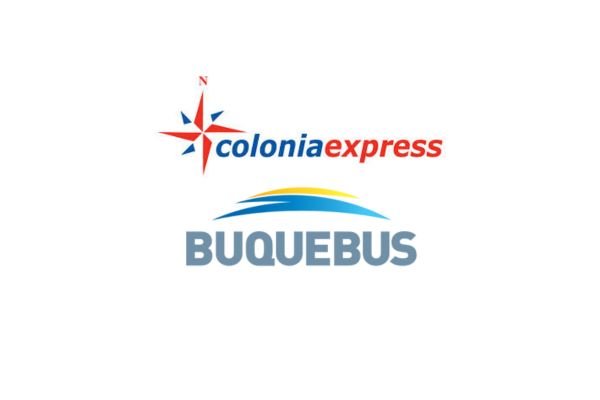 Colonia del Sacramento-Buenos Aires